GH literally stands for Guitar Hands-on or coincidentally Guitar player Hans, the helping hand in creating music to fellow musicians. I aspire to be your Guitar Hero in the end!
Business philosophy
Just lyrics, melody, chords and structure are often not enough to give a song or sountrack character and recognition. We will help you to complete your audio products. We offer creativeness, new musical ideas, catche themes, introducing guitar riffs. Our final goal is creating nice songs and soundtrack by adding just the finishing touch.
GH staat voor Gitaar Hands-on of Gitaar Hulp en niet geheel toevallig voor Gitarist Hans. GH biedt een helpende hand aan collega muzikanten, muziek- en videoproducenten bij het maken of verbeteren van muzikale composities. Mijn ambitie is uiteindelijk jullie Gitaar Held te zijn!
Filosofie
Vaak is een akkoordenschema, tekst, melodie en structuur niet voldoende om een song of jingle een eigen karakter te geven. Wij helpen hierbij door frisse ideeën aan te rijken, en pakkende gitaarthema's toe te voegen. Ons gezamenlijk einddoel is mooie pakkende songs of jingles maken.
Services offered
Jingle writing for popsongs, commercials, soundtracks, leaders.
Guitar riffs for DJ Dance tracks.
Enriching new and existing compositions with special guitar chords, guitar solos, riff and recognizable themes.
Accompanying musicians, live, in studio or playing in their band or managing recording projects.
Guiding vocalists on electric, acoustic or Spanish guitars or on bass.
Consulting composers and songwriters.
Coaching bands and individual guitar players.
Playing guitar tracks for studio recording sessions.
Recording projects, producing.
Methods of operation
Creative sessions on location, joining rehearsals and recording sessions.
Performing live on stage with you.
In remote: audio tracks are exchanged via internet and meetings through Skype or phone.
GH Music cooperates with partners if other art forms, such as interactive designing or video productions, are required.
De diensten van GH
Componeren van gitaarpartijen voor popsongs, jingles voor commercials en soundtrack.
Gitaar riffs voor DJ Dance tracks.
Verrijken van nieuwe en bestaande composities met een sfeerbepalende gitaarakkoorden, gitaarsolo's en een terugkerend thema.
Begeleiden van muzikanten, live, meespelen tot en met produceren van singles of albums.
Begeleiding van zangers op elektrische, akoestische of Spaanse gitaar of op bas.
Adviseren van componisten en songwriters.
Band coaching en coachen van individuele gitaristen.
Sessiemuzikant als studiogitarist/bassist.
Begeleiden of leiden van studio projecten.
Werkvormen
Creative sessies op locatie, participeren in repetities en in studio opnamesessies.
Live on stage meespelen.
Op afstand, waarbij audiotracks via internet worden uitgewisseld en het overleg plaatsvindt per telefoon of Skype.
GH Music werkt nauw samen met andere creative producenten zoals videoproductiebedrijven en interactieveontwerpers als naast muziek ook ander Art nodig is.
Costs
GH Music can offer its creative assignments based on no cure - no pay, for music is a matter of tastes. When GH's ideas do not satisfy the client, there will be no charge. For others services like studio recording sessions and commercials, standard market rates will be charged. The rates for creative work and accompanying fellow musicians will be customized, could be fixed price or on hourly bases.
Kosten
Creatieve opdrachten worden op basis van no cure – no pay aangeboden; muziek is immers een kwestie van smaak. Als de klant geen gebruik maakt van de creatieve bijdragen van GH, worden geen kosten berekend. Voor sessiewerk en commerciële toepassingen zoals het schrijven van tunes voor advertenties gelden marktconforme tarieven. Het creatieve werk en de begeleiding van zangers is maatwerk.
Intake
Each assignment starts with a non-binding intake meeting and a first non-binding free session.
Elke opdracht start met een geheel intakegesprek en een eerste vrijblijvende sessie.
Here you can listen to some of my previous creations.
Luister hier naar enkele voorbeelden van mijn werk.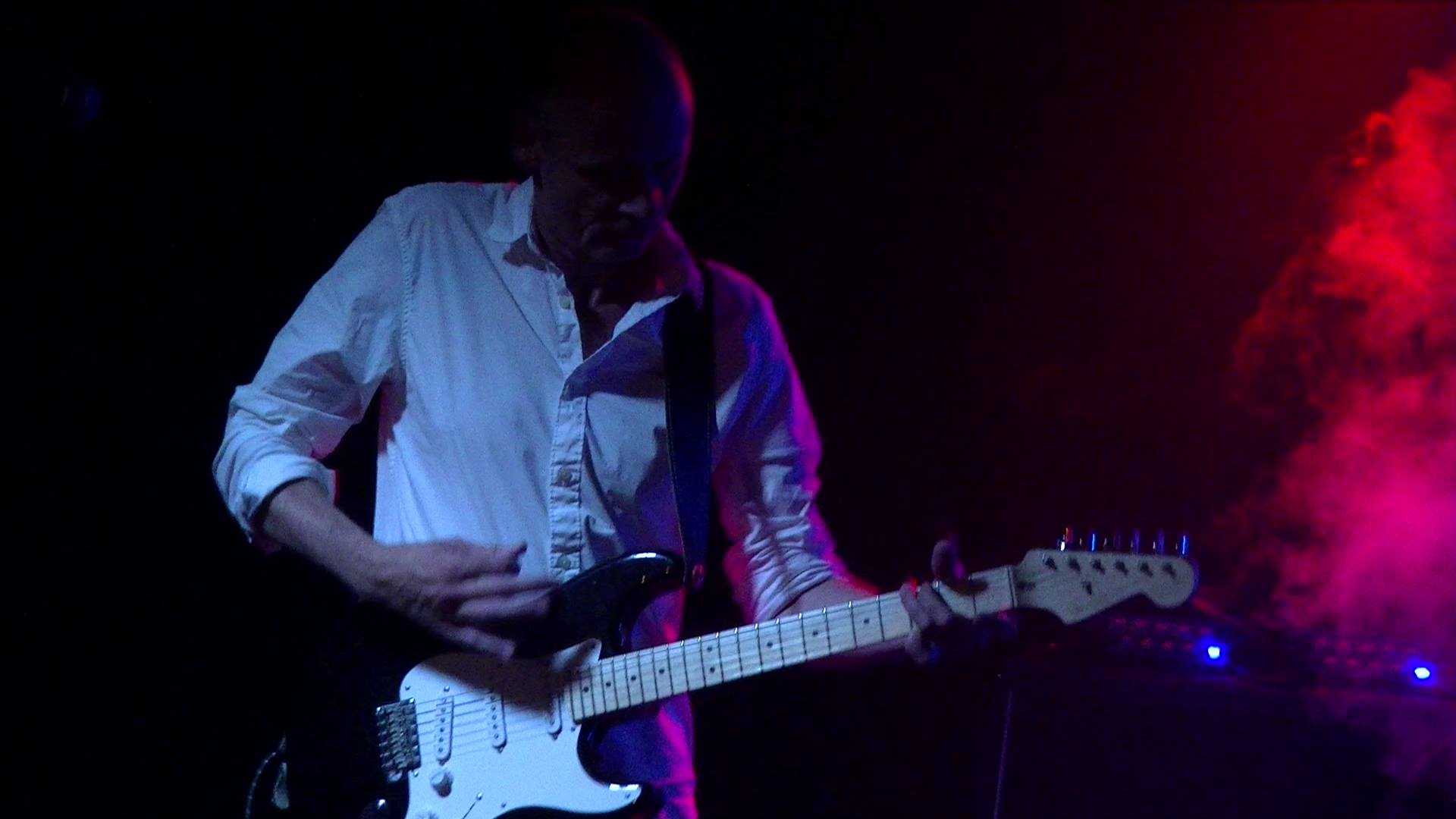 Hi, my name is Hans Flikkema, session guitar player, composer and above all playing the guitars in Mental Shift.
Hoi, mijn naam is Hans Flikkema. Ik ben componist, sessie muzikant en gitarist in Mental Shift.
I started playing classical guitar at the age of seven, inspired by the great Segovia, my late father used to listen to. He taught me the basics of fingerpicking. Somewhat later, during high school, I got inspired by Deep Purple's Richie Blackmore, Jethro Tull's Locomotive Breath, Uriah Heep's Gipsy, Alice Cooper's Billion Dollar Babies and Peter Frampton's live guitar playing. I wanted to make those rough sounds too! So I quit classical guitar lessons and taught myself how to rock and I played guitar for at least three hours a day. As a teenager I got my first 3 man band, creating our own style of rock songs and sound; early alternative rock I think. Covering other ones songs was hardly done these days. In a period of 20 years this band changed in musical styles, line up and band names.
Mij hele leven speel ik al gitaar, zowel elektrisch, akoestisch als bas. Ook componeer ik al heel lang. Het begon toen ik jong was en ik klassiek gitaarles kreeg van mijn vader. Mijn inspiratie was afkomstig van de grootmeesters op de klassieke gitaar waaronder Andres Segovia. Op de middelbare school werd ik geraakt door Deep Purple en Rainbow gitarist Richie Blackmore en specifieke songs van bands zoals Locomotive Breath van Jethro Tull, Gypse van Uhriah Heep, Billion Dollar Babies van Alice Cooper en bovenal de wijze waarop Peter Frampton live gitaar speelde. Dat wilde ik ook, dus ik stopte met klassiek gitaarles, ging elektrisch gitaar spelen en richtte een 3-mans bandje op. Met deze band schreef ik al meteen eigen muziek en dat heb ik vervolgens ruim 20 jaar gedaan.
1978-1982 Shocking Years, early alt rock, own compositions
1983-1988 Taxi, danceable ska and funk rock, own compositions
1989-1993 4-Ohm, great rock covers
1994-1999 Home Made Jelly, alternative rock, own compositions
2010-2015 various cover bands
2016-present Mental Shift, alternative rock
1978-1982 Shocking Years, Rock, eigen composities
1983-1988 Taxi, ska-rock, eigen composities
1989-1993 4-Ohm, Populaire Rock covers
1994-1999 Home Made Jelly, Alt rock, eigen composities
2010-2015 diverse cover bands
2016-heden Mental Shift, alternative rock
After these roaring years of changes, ups and downs, lots of gigs though, I finally quitted the scene ending up toggling an acoustic guitar, rediscovering the Spanish guitar for a bit, while raising kids and stuff. When YouTube appeard I learned playing lots of new stuff, got inspired by bands like Pearl Jam, Radio Head, Bush, Placebo, Muse, Arctic Monkeys, Trigger Finger, Queens of the Stone Age, Incubus, Foo Fighters, etc.
Na deze periode van ups en downs en heel veel optredens heb ik 10 jaar lang rust gehouden en alleen thuis gespeeld met alles wat het toen opkomende YouTube me aanbood. Zo leerde ik veel nieuwe muziek kennen van Pearl Jam, Radio Head, Bush, Placebo, Muse, Arctic Monkeys, Trigger Finger, Queens of the Stone Age, Incubus, Foo Fighters, etc.
From 2010 I started up again, doing classical rock songs in several cover bands and playing the modern blues-rock, among others got inspired by John Mayer, Joe Bonamassa, Samatha Fish. A challenge this was for sure, learned new guitar playing technics. I still like playing this genre once in a while. But still, what really gives me the ultimate satisfaction is composing new music, creating new sounds, like I used to do in the early day and that's what makes me "tic".
Vanaf 2010 ben ik weer aan bandjes begonnen en heb een aantal jaar in diverse cover bands vooral klassieke evergreen rocksong gespeeld. Ook ben ik me toen wat meer gaan richten op moderne blues-rock. John Mayer, Joe Bonamassa en Samantha Fish. Een uitdaging was dit zeker, leerde wederom nieuwe gitaar technieken. Ik hou er nog steeds van om dit genre te spelen, maar de meeste energie krijg ik van het creëren en spelen van eigen composities.
And that's what I want to offer you!
Nieuwe muziek maken met een eigen sound en bijzondere sfeer creëren, dat is waar ik voor ga!
Partners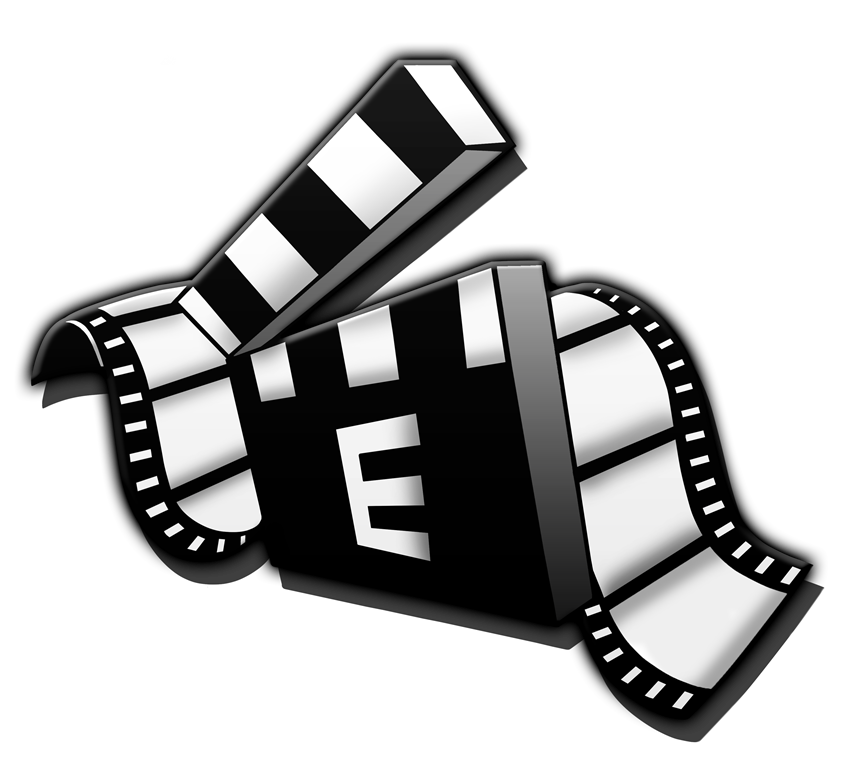 Eddy Creative Productions
Video-, fotografie- en audioproducties
Video, photography en audio productions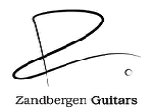 Zandbergen Guitars
Gitaar reparaties – Gitaarbouw – Gitaaronderhoud
Guitar repair, building and maintenance
Terms & Conditions
Algemene voorwaarden
Assignments are discussed in advance and documented in emails or simple contracts. Therefore, no costs will be charged on the basis of oral agreements. Intake and acquaintance are always non-binding and free of charge.
Opdrachten worden vooraf besproken en schriftelijk vastgelegd in e-mails of eenvoudige contracten. Er zullen geen kosten worden berekend op basis van mondelinge afspraken. Intakegesprekken en kennismaking zijn altijd vrijblijvend en kosteloos.
All artistic property rights expire to the client. The customer will own all artistic rights of the final product, unless agreed otherwise and stipulated in a contract.
Alle artistieke eigendomsrechten komen toe aan de opdrachtgever. De klant krijgt alle artistieke rechten op het eindproduct, tenzij anders overeengekomen en vastgelegd in een contract.
Invoices will be sent by email. Payments will be made within 10 working days after the date of the invoice. All amounts charged are discussed in advance and are therefore known to the client in advance.
Facturen worden toegezonden per e-mail. Betaling geschiedt binnen 10 werkdagen na de factuurdatum. Alle bedragen die in rekening worden gebracht zijn vooraf besproken en zijn dus op voorhand bekend bij de opdrachtgever.
Exchange of audio files will take place through internet services such as Google Drive, WeTranfer or FTP server hosted by Client. Supported audio formats are Wave, Mp3 320kbps and m4a. Final files are delivered in Wave 44.1 kHz (CD quality).
Uitwisseling van audiobestanden zal plaatsvinden via internetservices zoals Google Drive, WeTranfer of FTP server van de klant. Ondersteunde bestandsformaten zijn: Wave, Mp3 320kbps en m4a. Definitieve bestanden worden in Wave 44,1 kHz (CD-kwaliteit) uitgeleverd.
Liability
GH Music Services takes no responsibility or liability, so far as legally possible, for any damage arising out of, or in connection with the performance of its services.
Aansprakelijkheid
GH Music Services neemt geen verantwoordelijkheid of aansprakelijkheid, voor zover wettelijk mogelijk, voor elke schade die voortvloeit uit of in verband wordt gebracht met de uitvoering van haar dienstverlening.